The Earth has been placed into our hands as trusted stewards

To be prepreserved in a r dr duty to be gooway that assures a productive earth for future generations
THE NEXT GENERATION OF CLEANERS

Cleaning, Sanitizing, Disinfecting & Odor Answers®
The Answer® Cleaning Line
The Answer® Line of Cleaning Products achieve its wide range of successful applications due to their unique formulation. The special molecular action in our products emulsifies-breaks down the "FOG" (Fat, Oil and Grease) which allows dirt to mix in and cling to surfaces so small into particles that you may need a microscope to see them. The chelating, binding-up action that follows prevents the FOG from going back to its original form and holds it in suspension. This cleaning action allows our cleaning formulas to be used longer then is normally possible with other cleaners and easier to rinse the surface clean. to to keep
The Answer® Line of Cleaning Products have been tested by an independent testing laboratory and proved to meet industry standards as being highly effective in cleaning common soils, oils, proteins, calcium, carbon deposits and other scaling substances.
You no longer have to compromise Green for Clean or Clean for Green
Just because a product claims to be safe doesn't mean it's completely safe! And just because a product is safe, doesn't mean it's effective!
Our complete line of OMRI Listed cleaning products provides a GREENER more Efficient Hygiene Program for any place of business.
The Answer® Cleaning Line
Approved for use in ORGANIC production
Setting the benchmark for Environmentally Safe Cleaning Products of the highest quality and efficacyacyy
Food Processing Hotels Restaurants Auto Repair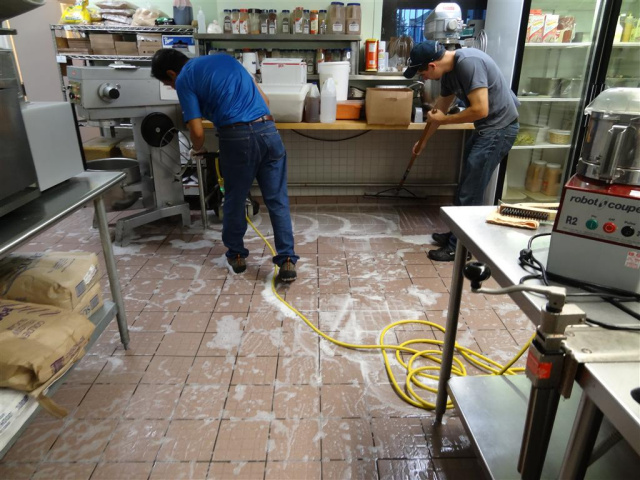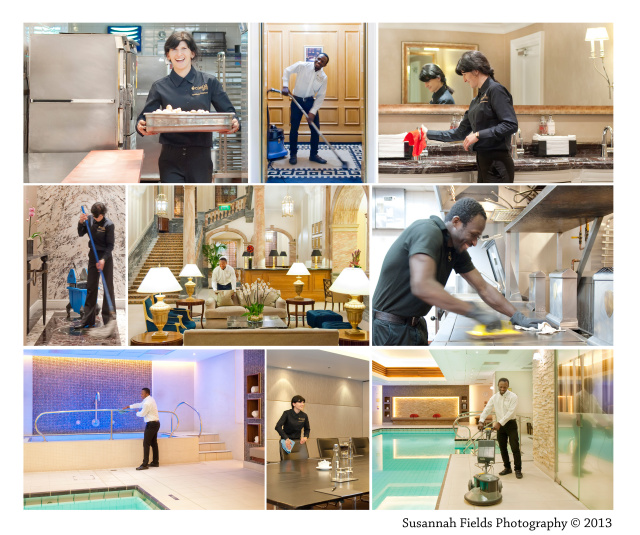 Health Clubs Schools Clinics Stores