Store will be closed until further notice. We apologize for any inconvenience.
THE ANSWER®
Agriculture/Horticulture
Livestock Feed Supplements
Cleaning/Remediation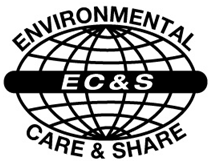 Product Line
Thank you for choosing to protect the Earth and its Inhabitants
"ORGANIC"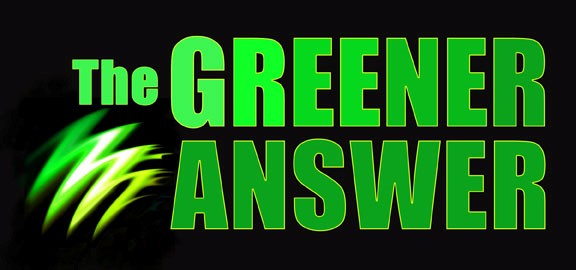 THE ANSWER® Agriculture Line
Next generation soil management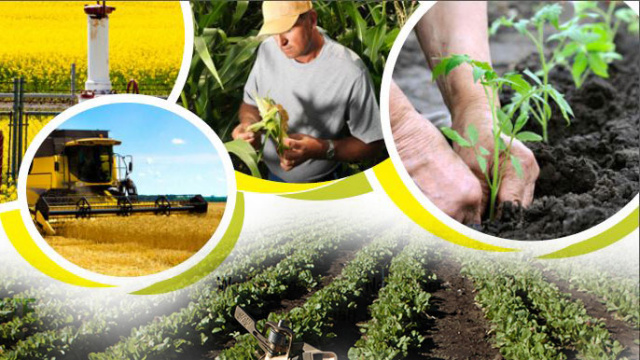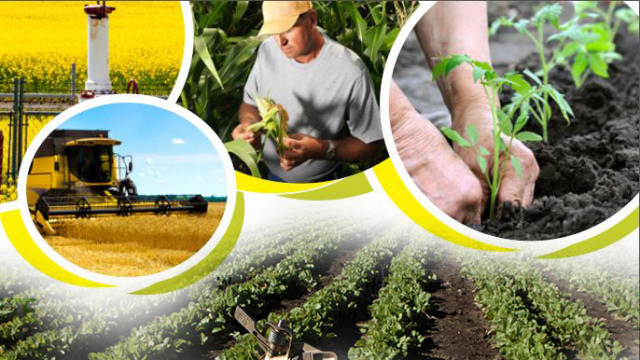 FERTILIZER ANSWERS®
TEN PACKS
SOLD OUT!
Call for other available options
702-436-8020
Click on products below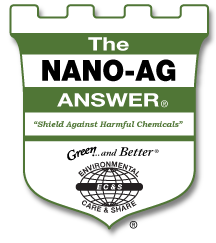 Improves quality and yield while reversing chemical damage that may be present in the soil!
PLANT & SOIL ADDITIVE ANSWERS®
Click on products below
ANIMAL HEALTH ANSWERS®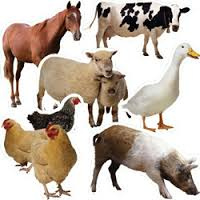 Natures Very Own Probiotic
Click on products below
Developed to work from start to finish on animal issues beginning with digestion and feed conversion and ending with waste and odor remediation. Along the way, we have helped improve general health, stamina, productivity, reproduction, immunity and much more.
REMEDIATION ANSWER® ingCleanr®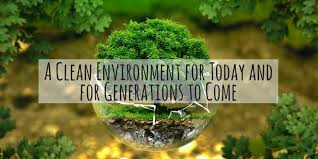 Click on products below
CLEANING ANSWER®
Click Here For Detailed Information
The Answer® - Cleaning Line is ideal for any hygiene program and especially "Organic Production and Processing!
Click on products below
COMING SOON!
Wellness Answer® for Humans & their Pets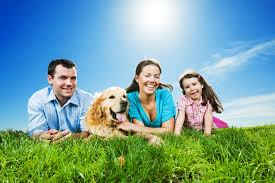 Help protect your Family and Pets from environmental substances that cause distress and disease to our bodies.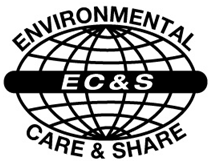 Thank you for choosing to protect the Earth and its Inhabitants