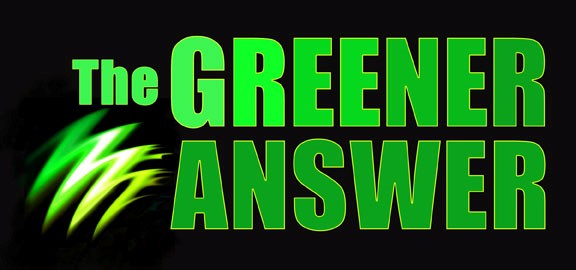 Welcome, and thank you for visiting The Greener Answer website. As our name implies, we dedicate ourselves to finding a "GREENER ANSWER" to the hazardous, toxic chemicals that have gradually replaced the all natural resources made available to us by our Lord and Creator.
We began our journey by teaming with Environmental Care and Share to promote The Answer® Line of Products developed by Dr. William R. Jackson to fulfill the need of "Organic" Agriculture, Animal Feed, Cleaning/Bio-remediation and Human/Pet Wellness products.
We have since partnered with several International companies to address the crisis in which the Small Scale Farmers are facing in Africa.
Infosight Global Resources

Small-Scale Farmers Development Agency (SAFADA)

Afri Agro Action
We are currently in the developing stage of three Innovation Centers that will become the model for Organic farming. Empowering small-scale-farmers through market orientated sustainable agriculture development solutions. Each Center will be a full scale working model promoting technologies and innovations making farmers resilient against shocks of poverty and climate change. Fostering agriculture productivity through appropriate and sustainable solutions for food security and employment creation trough food processing, packaging, distribution and sales.
Together, we can make a difference!
Let us Working through Him,
David & Peggy Cendretta
The Greener Answer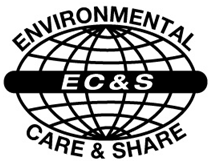 The Brand You Can Trust!
Manufactured by
Environmental Care & Share, Inc.
15611 West 6th Avenue
Golden, Colorado 80401-5051 USA
Distributed by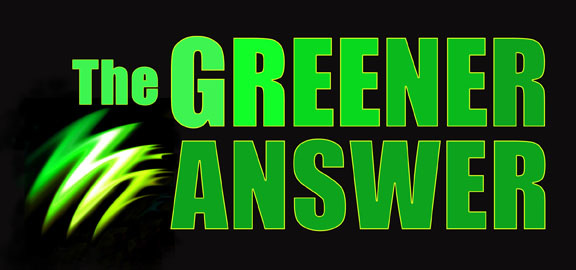 The Cleaner Answer® line of cleaning products

We at The Greener Answer® welcome your interest and hope you enjoy using our unique products!
A complete line of Electrolyzed, Alkaline, Ph Balanced formulas that have been Stabilized & Specialized for all your cleaning