"Organic" Garden & Lawn Care
Click on products below
Same great formula for Commercial Farming now packaged for " Lawn & Gardens!
NOW AVAILABLE IN TEN PACKS FOR LAWN & GARDENS!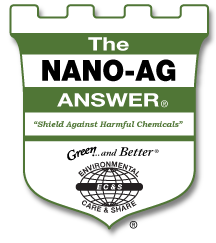 Not only improve on quality and yield, but reverses chemical damage that has been done to soil!
This powerful organic fertilizer is easy to use & affordable for everyone. Just one little packet feeds an entire yard & garden.