THE NEXT GENERATION OF CLEANERS
The Earth has been placed into our hands as trusted stewards
To be prepreserved in a r dr duty to be gooway that assures a productive earth for future generations
 There can be no exceptions when it comes to choosing cleaning products. They are either completely safe for the environment and its inhabitants or they are not. Just because a product claims to be safe doesn't mean it's completely safe! And just because a product is safe, doesn't mean it's effective!
We have taken a hands on approach when it comes to improving Green Cleaning Programs. Products designed specifically for those who suffer from asthma, allergies, sensitive to chemicals or people with lower immune systems.
YOU NO LONGER HAVE TO COMPROMISE GREEN FOR CLEAN OR CLEAN FOR GREEN!
The Answer® Cleaning Line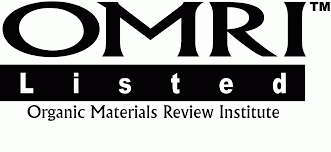 Approved for use in ORGANIC production
Setting the benchmark for Environmentally Safe Cleaning Products of the highest quality and efficacyacyy
Food Processing Hotels Restaurants
Health Clubs Schools Clinics Stores